Eiwitten

PROTEINS WILL HAVE ABSOLUTELY NO SECRETS FROM YOU
Too much or not enough? Supplementing or not at all? Useless or dangerous? Thousands of questions come to mind when thinking about proteins.
NXT Level is there to help you reach you sports or fitness goals! But we are also there to answer your questions and help you make knowledgeable decisions. So here we go! Let's focus on those proteins. What they really are, their importance for the body, the truth about protein powders, your needs, the food sources... E-VE-RY-THING! We tell you everything!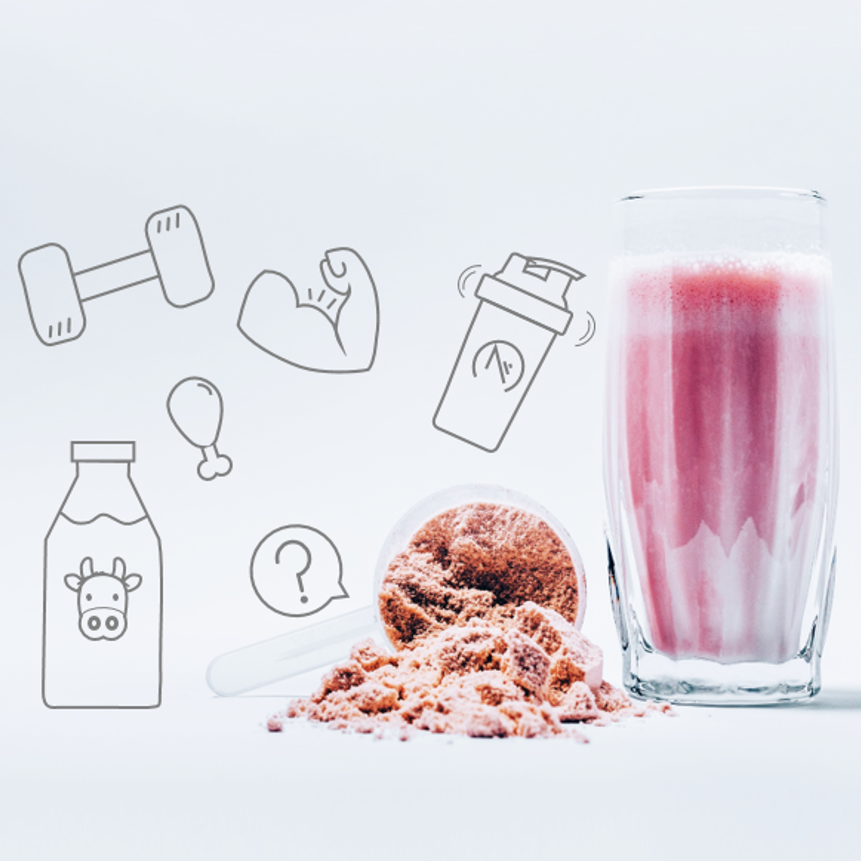 Have you ever wanted to know what proteins are really about? And all those misconceptions about proteins, are they real or not? BTW, what's the difference between whey and casein? All those questions are answered here! Check it out. 
Find out here what your protein needs are, based on your goal. But it doesn't stop there. You can also check which protein-rich food will help you match your needs!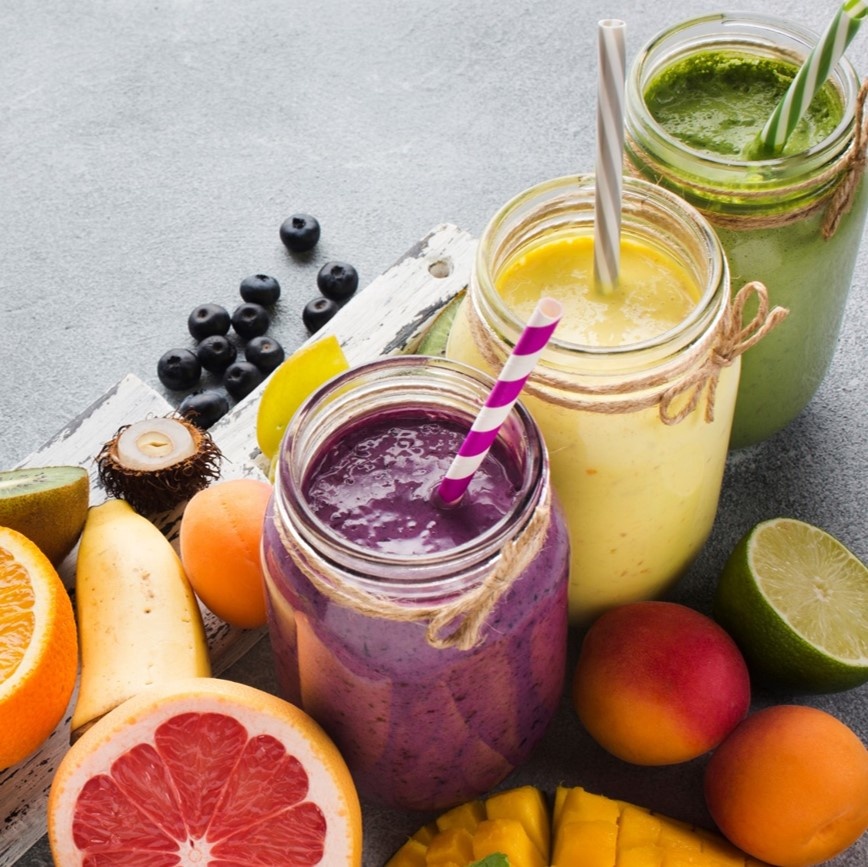 We did gather here the most common food as well as their protein content. Just in case you are wondering where to find the protein to match your intake! We know... You're welcome!