Our Manifesto
NXT Level is the Sports Nutrition brand of Basic-Fit. We are passionate about making high-quality sports nutrition accessible to everyone, and breaking down the stereotypes that it is only for elite athletes or bodybuilders.
Discover more Who you are
Whether you're a busy parent aiming to make healthier choices, you're just getting started in the gym, or you're a professional progressing in your sport, we have the expertise and resources to support you every step of the way.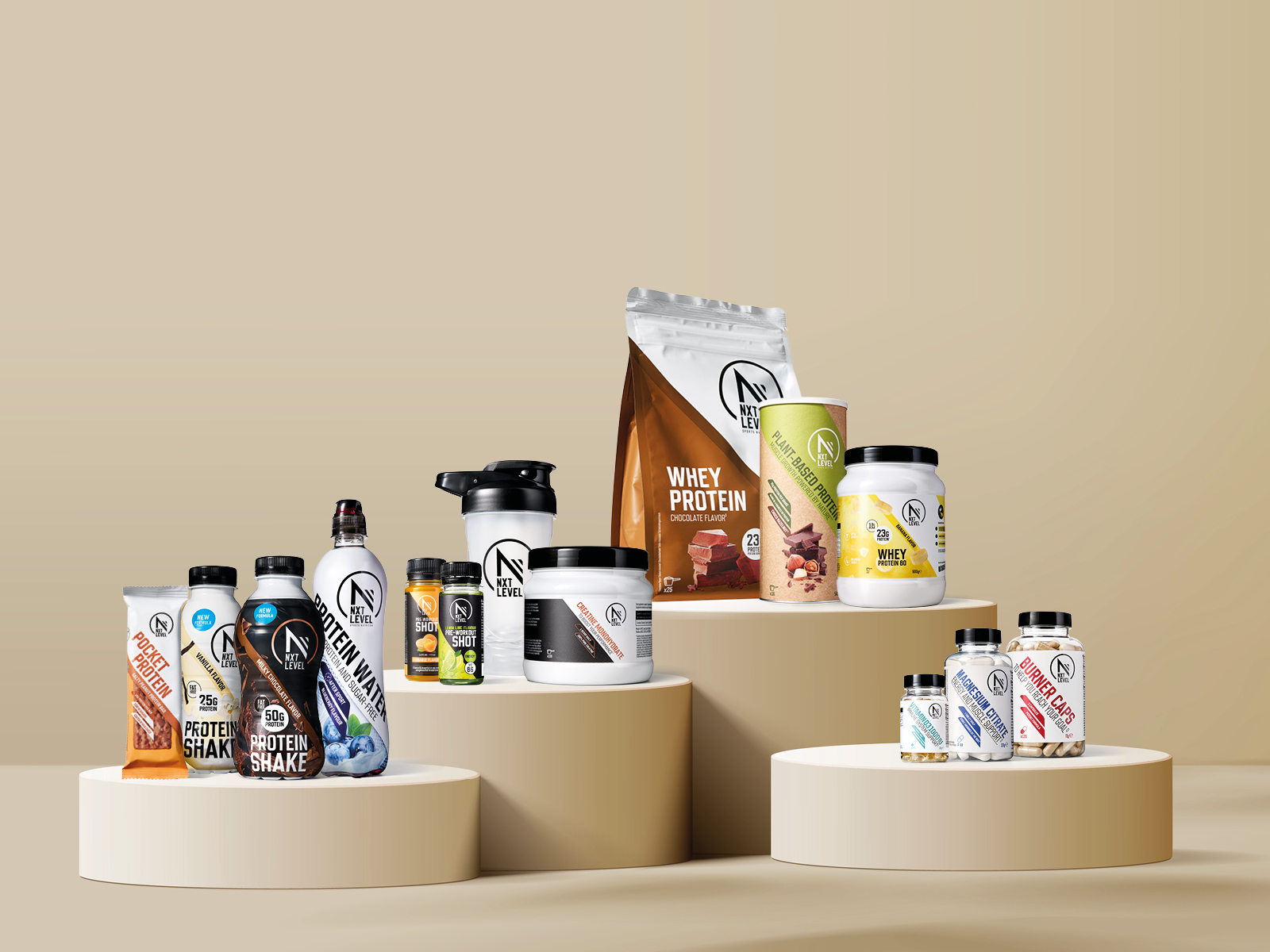 Our assortment
We're proud to offer a range of delicious, great-tasting products that make it easy to incorporate proper nutrition into your daily routine. And with our nononsense approach, you can trust that you're getting exactly what you need – nothing more, nothing less
Start your goal journey NOW!
Start here