Calorie Calculator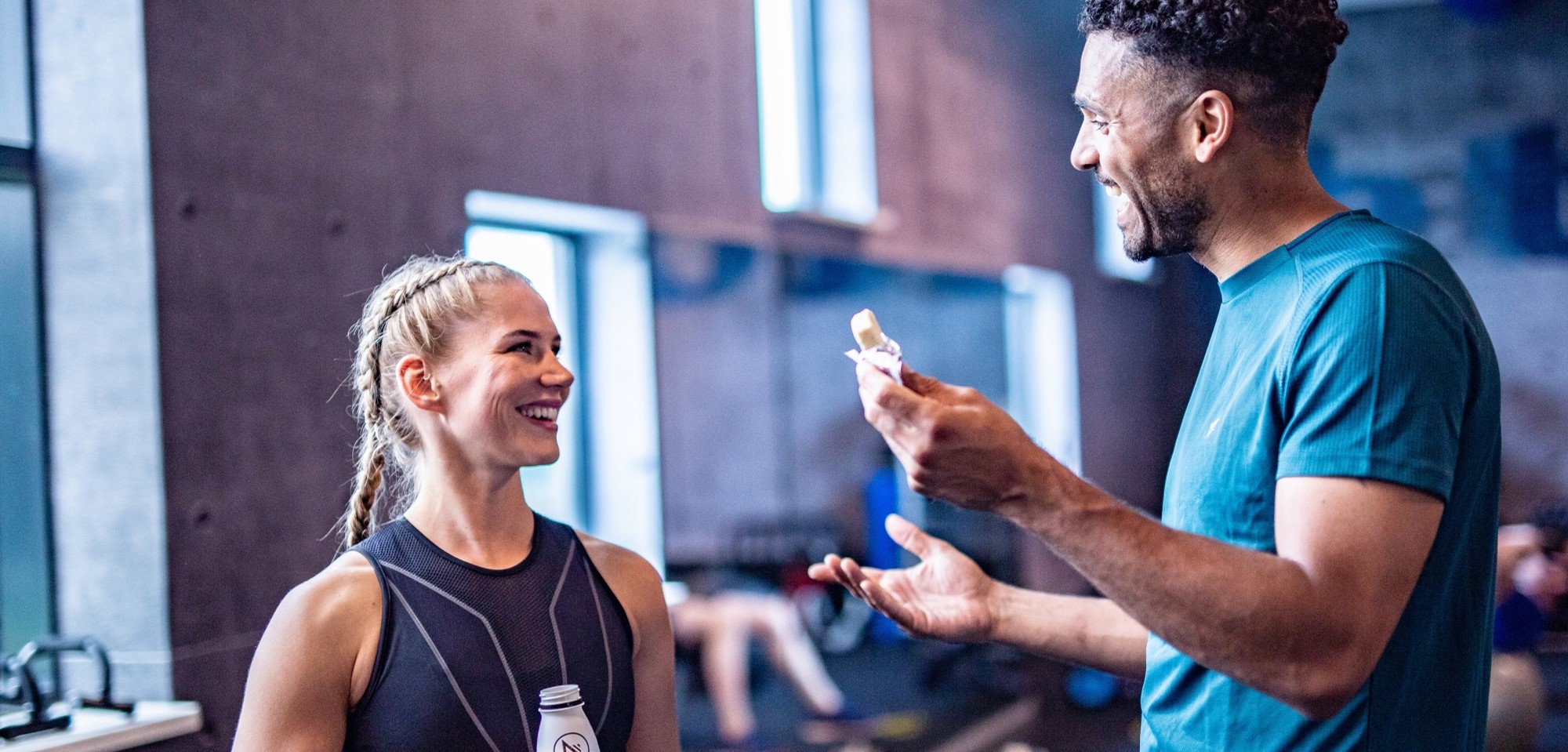 CALCULATE YOUR CALORIE NEEDS
Nutrition is one of the pillars of a healthy lifestyle. A healthy and balanced diet, that matches your current needs, is the key to achieve your goal(s): weight loss, muscle growth, weight maintenance...
But what are your needs? How many calories should you eat daily to achieve your goals? We have set up a calculator that will help you answer these questions. Based on the results, you will find a selection of products that are made for you.
How does the calculator work? Read the Calculator FAQ and find the answers.