Friday 10 / 01 / 2020 0
High Protein Carrot Cake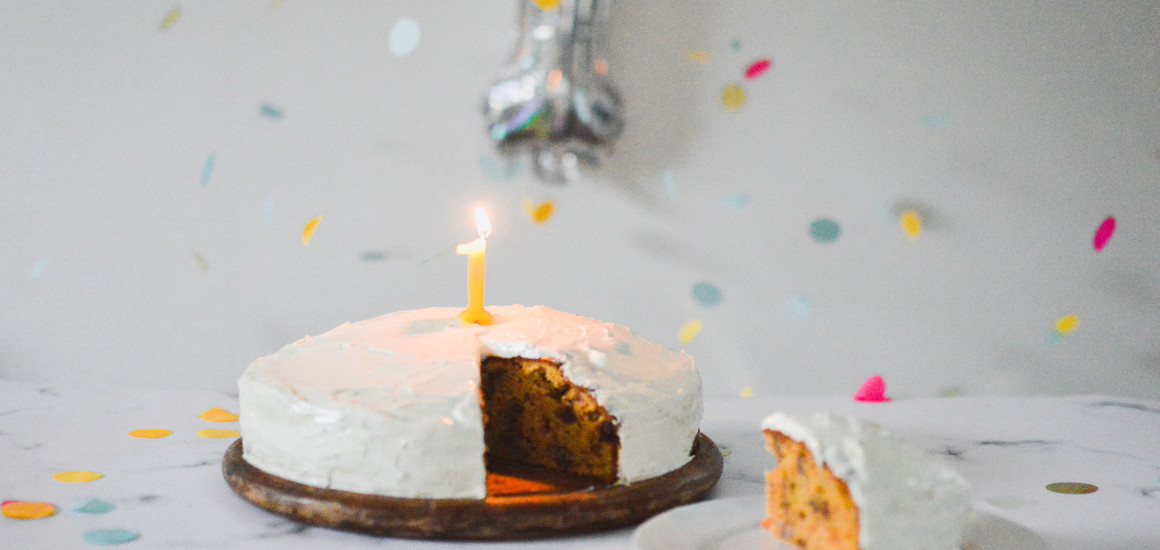 Ingredients:
Cake:
250 gr flower

50 gr almond flower

1 tsp baking powder

30 gr vanilla protein

4 eggs

50 ml milk

40 gr honey

60 gr coconut oil

110gr apple compote

300 gr carrots grated

1 apple grated

Tsp ground ginger

Tsp ground cinnamon

Tsp ground nutmeg

Tsp vanilla extract

1/2 cup pecans

1/2 cup raisins
Frosting:
150 gr kwark
200 gr cream cheese 
Tsp lemon juice
3 tsp lemon zest
2 tbsp honey
Instructions:
Add the flower, almond flower, baking powder and vanilla protein in a bowl and mix.
Melt the coconut oil and mix it in a separate bowl with the eggs, honey, apple compote and milk.
Mix the dry ingredients with wet ingredients until you get a smooth mixture.
Grate the carrots and apple and add them to the mixture. 
Add the ground ginger, ground cinnamon, ground nutmeg, vanilla extract, pecans, and raisins. Mix thoroughly. 
Put the mixture in a round baking tray and put it in a preheated oven at 170 C for 70-80 minutes.
Whilst the cake is in the oven prepare the frosting by mixing the kwark, cream cheese, lemon juice, lemon zest, and honey.
Let the cake cool down before adding the frosting.
Enjoy!