Weight Loss Made Easy
Combining knowledge, food and supplements will give you a headstart on your way to your ideal bodyweight.
Learn more about losing weight & reaching your goals in an easy & fun way here: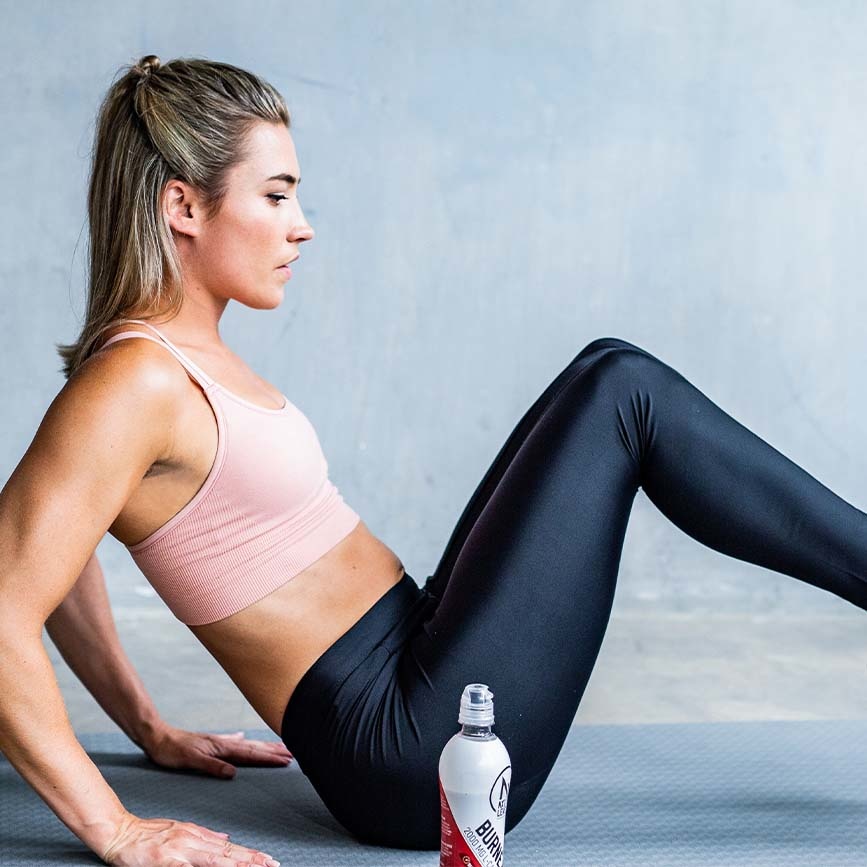 With thousands of diet methods plastered all over the internet, it can be hard to unravel the truth and what really works in a safe and efficient way.
Check out our 4 main principles for a no-nonsense weight loss strategy here.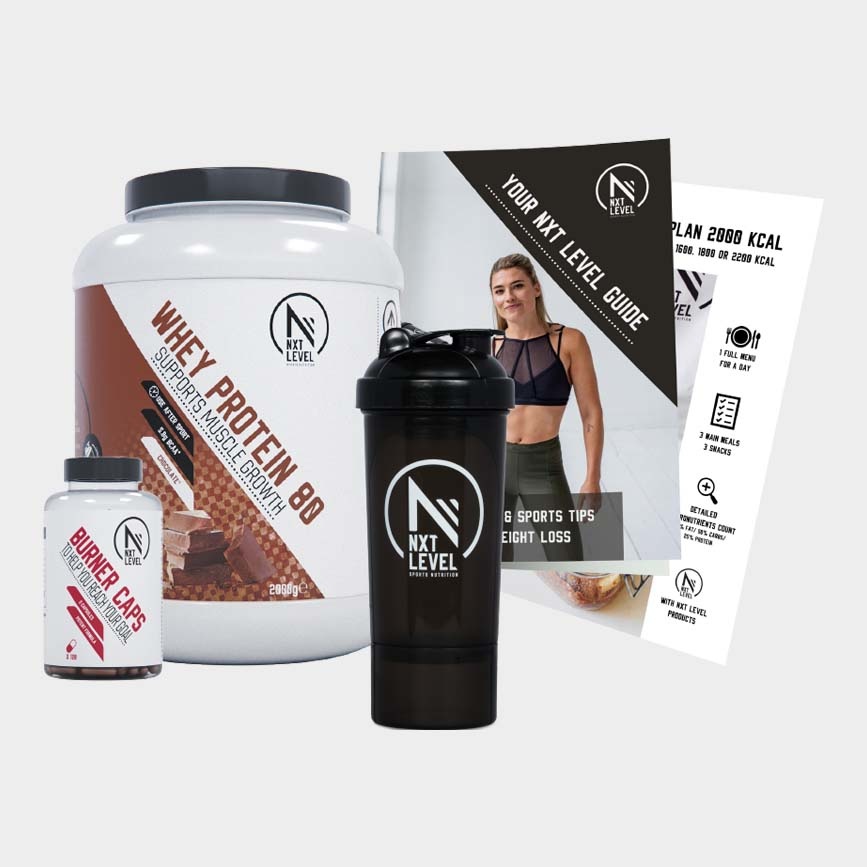 If you're just starting your weight loss journey and want to lose weight, our Weight Loss Bundle is just the thing you need: get all the supplements you need, plus a free guide and 7-day meal plan with recipes. 
Interested in our other weight loss supplements? Check them out over here.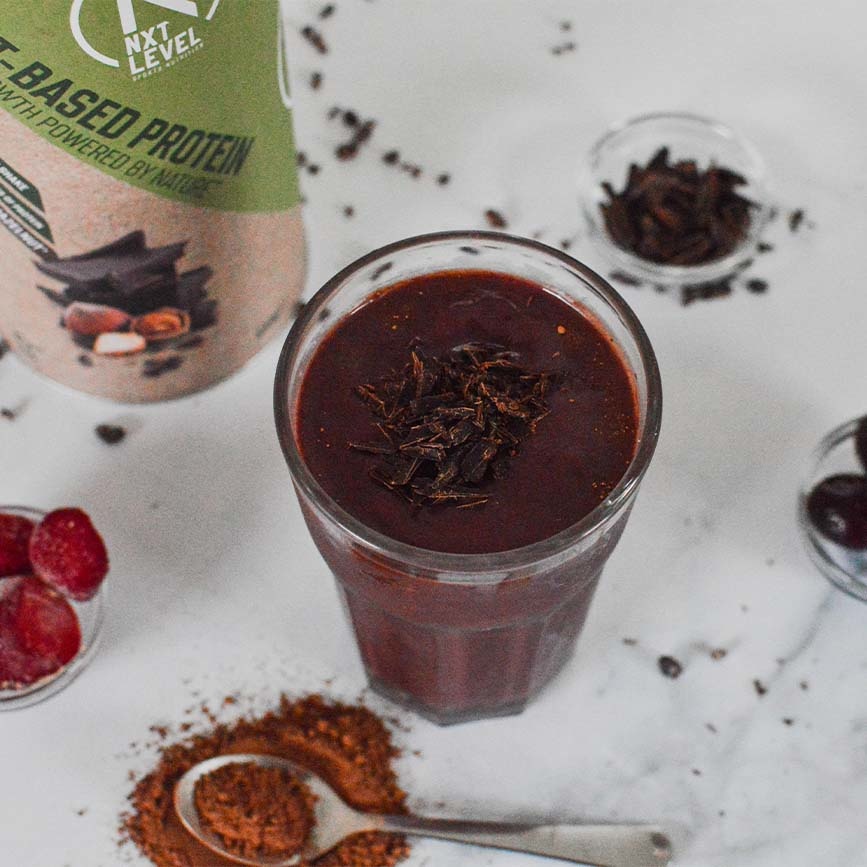 High in protein, to help you stay full for longer, low in calories and nutritious! Check out the recipe here.