Optimal Energy And Performance
The right nutrition is crucial to support your active lifestyle. If you're building lean muscle mass or simply want to support your weekly gym session, proper nutrition is just as important as the workout itself.
Learn more about energy & performance and how the right nutrition & supplements can help you achieve your goals!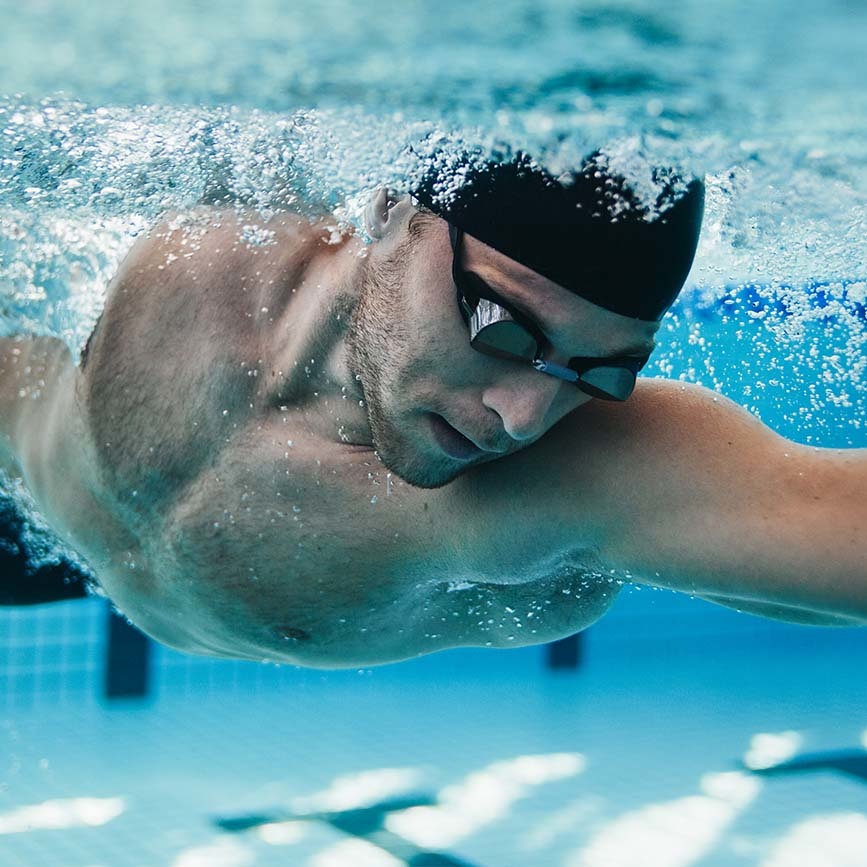 Whatever training goal(s) you have, taking care of your body is essential.
Here is our selection of the best supplements you can take to take your endurance to the n(e)xt level!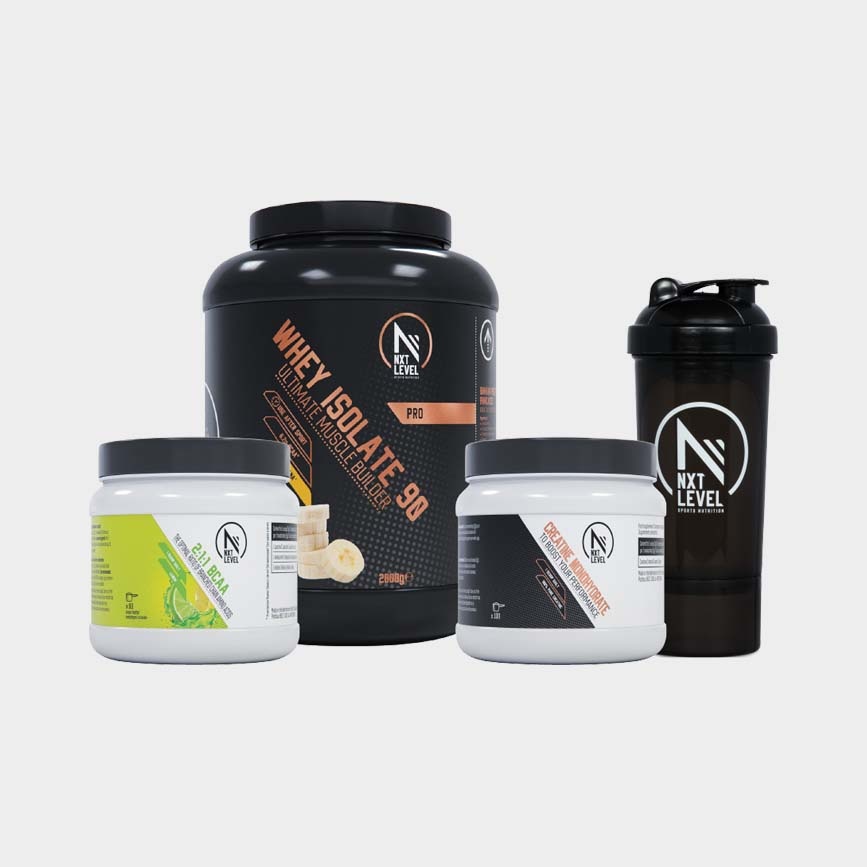 Training goes hand in hand with excellent nutrition, and we've put this Performance and Strength Bundle together with that in mind.
Check out these products if you're looking to build muscle, train for endurance, or simply support your weekly gym sessions.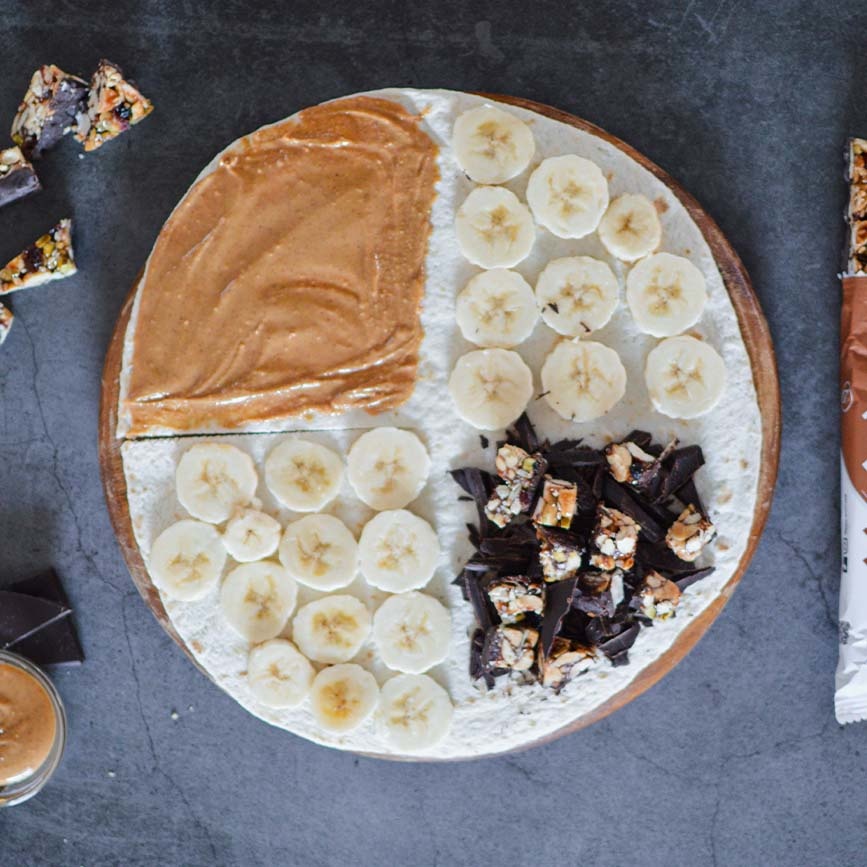 This tortilla wrap is perfect for breakfast or lunch and gives a boost to your energy and performance levels. 
Check it out over here!