Improve Your Wellbeing
Whether you exercise or not, vitamins and minerals are important for everyone. But which vitamins and minerals are good for your sports performance? Which ones make you feel fit and which ones keep your muscles strong?
Find out more about vitamins and minerals over here: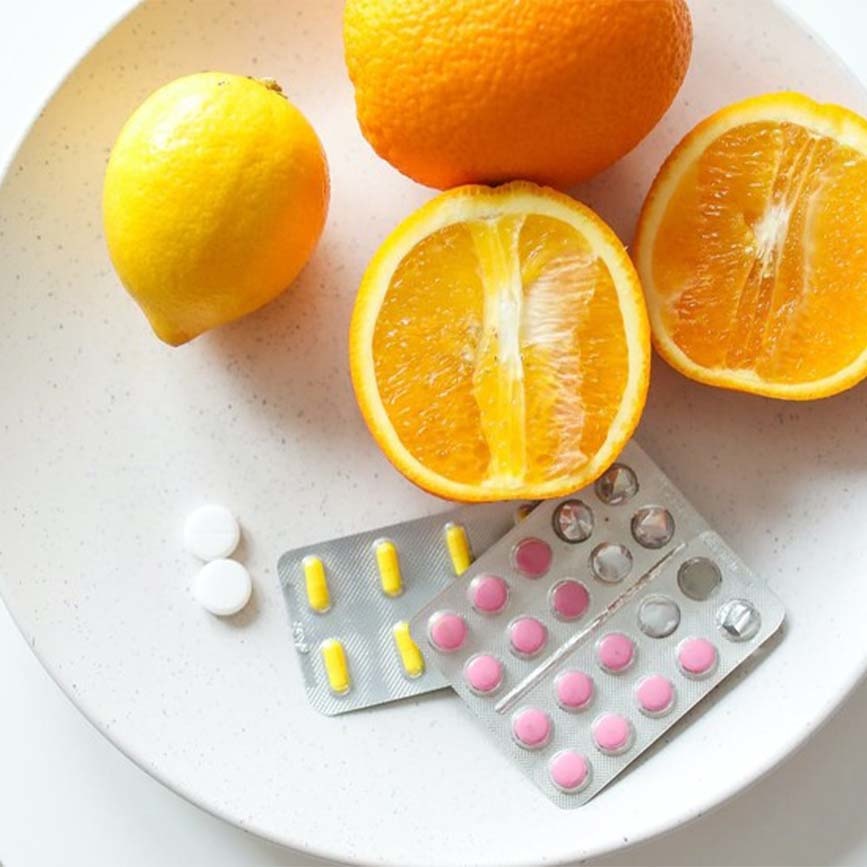 They might be called micronutrients, but they have a huge impact on your well-being!
In this guide, we'll tell you everything you need to know about micronutrients!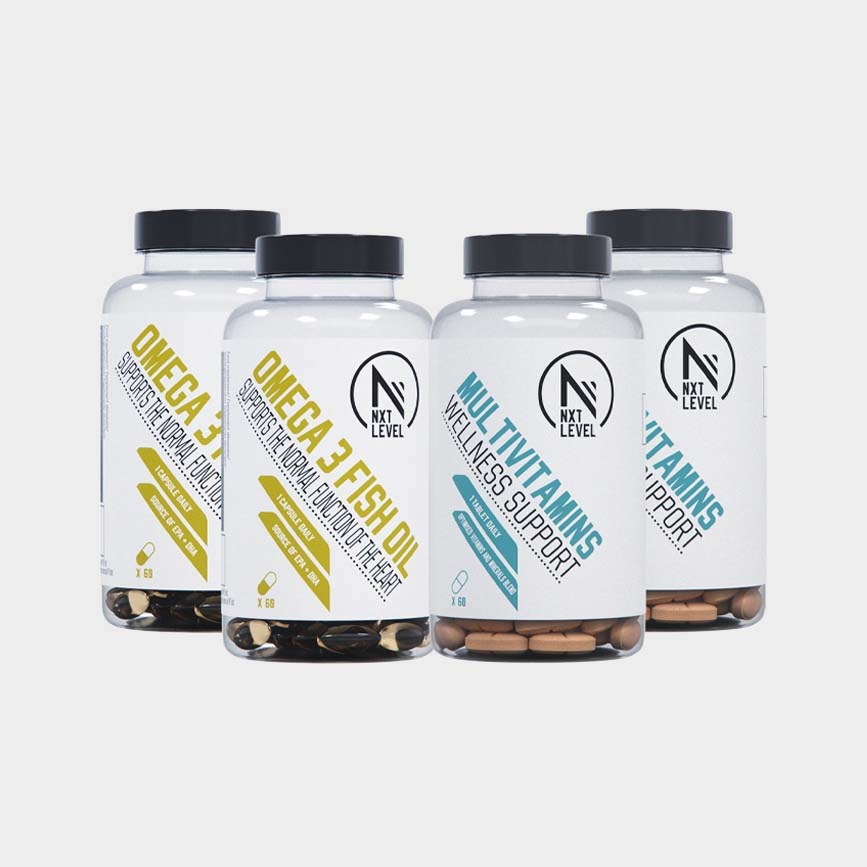 We have put this Wellbeing Essentials Bundle together in order to supply you in your daily vitamin & mineral needs.
Learn about & check out our other products for improving your wellbeing over here!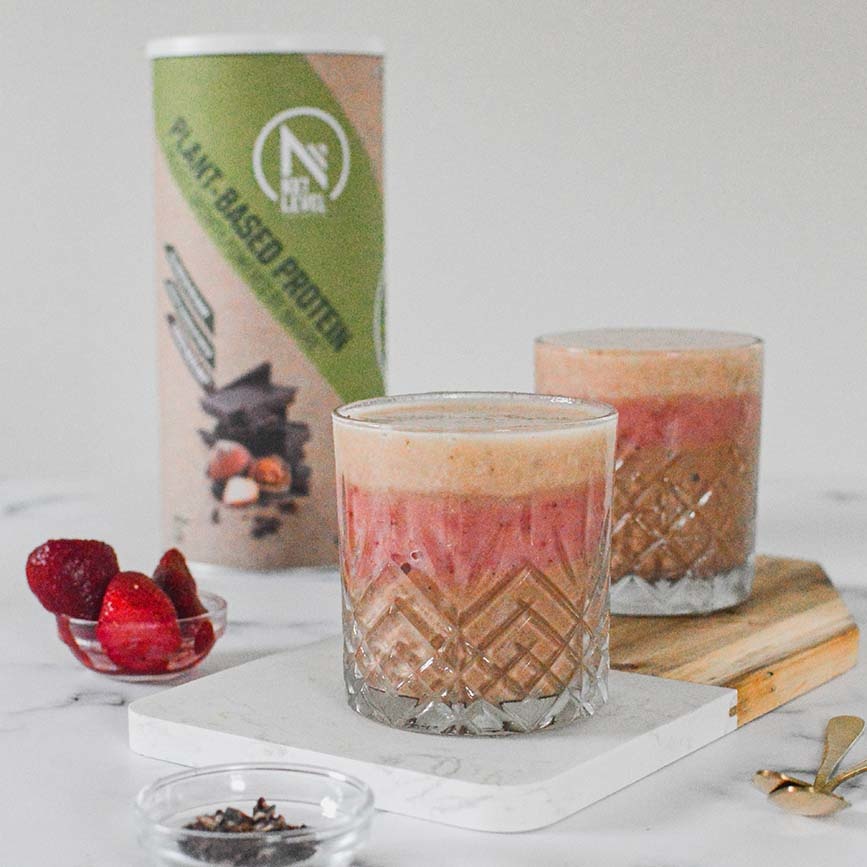 Smoothies are delicious, full of vitamins, and also a lot of fun to make. 
Check out this tasty and beautiful smoothie over here!