Build Muscle Mass Efficiently
Protein is the key to building muscle mass in an efficient way. Find out what your daily protein requirement is by using our protein calculator.
If you want to gain more knowledge on the topic of growing your muscles, use the information below to achieve your muscle growing goals!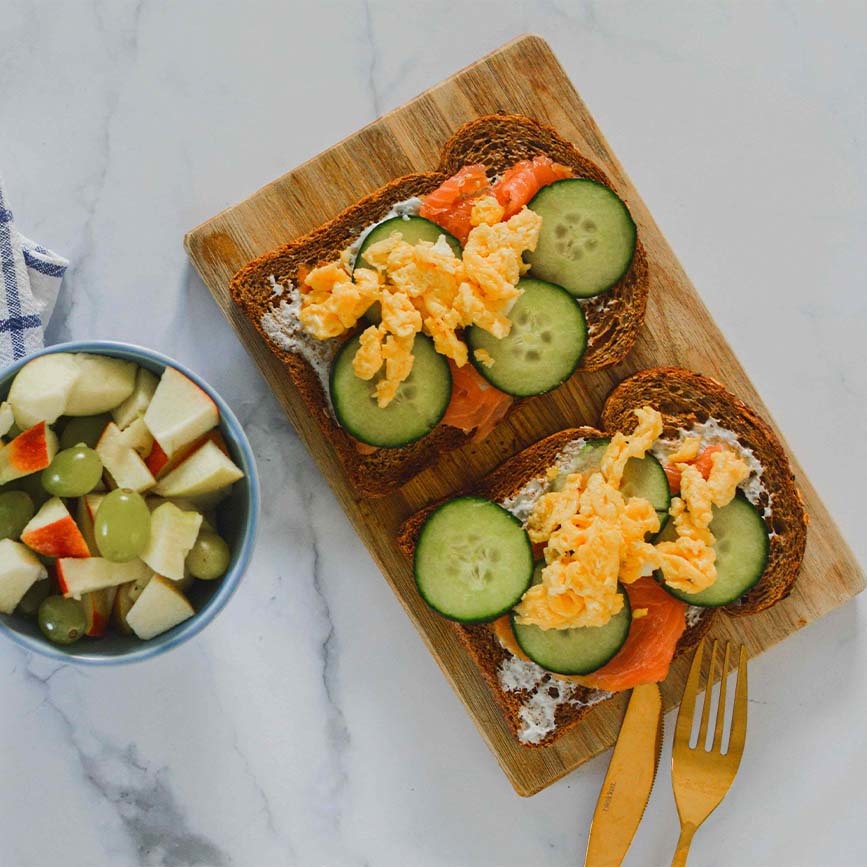 When it comes to food and your daily caloric intake, how much do you have to eat to achieve your fitness goal(s)?
Find out more about calories in our blog post over here.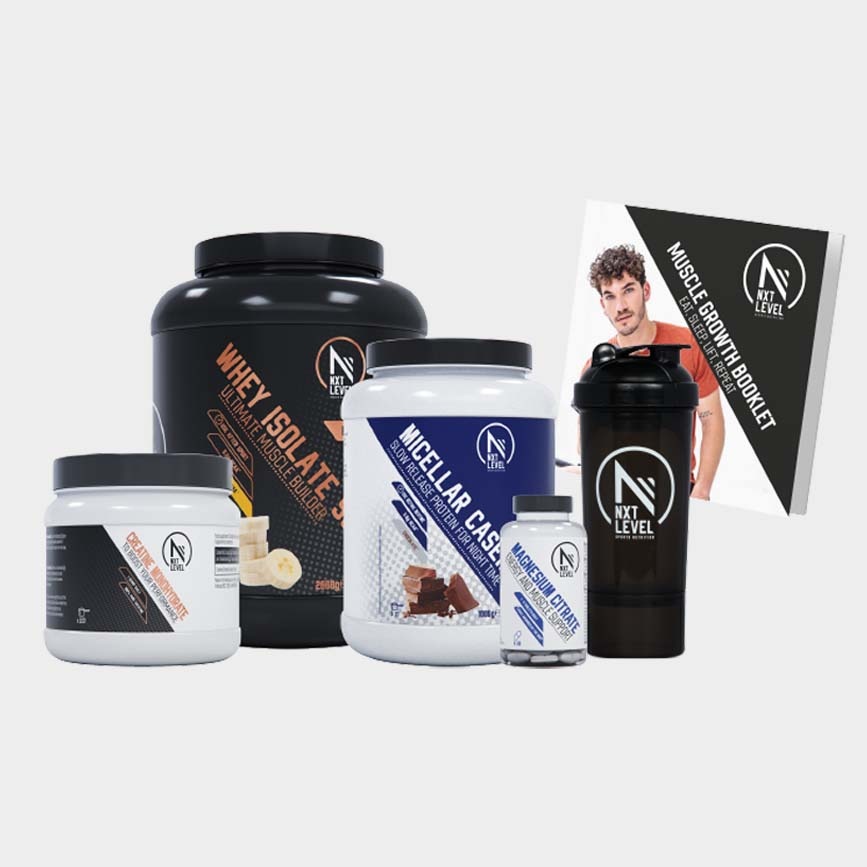 We have developed a special muscle growth guide in which we explain all the principles of nutrition in an easy way. It is included for free in our Muscle Growth Essentials Bundle.
Check out our other supplements that can aid your muscle growth here.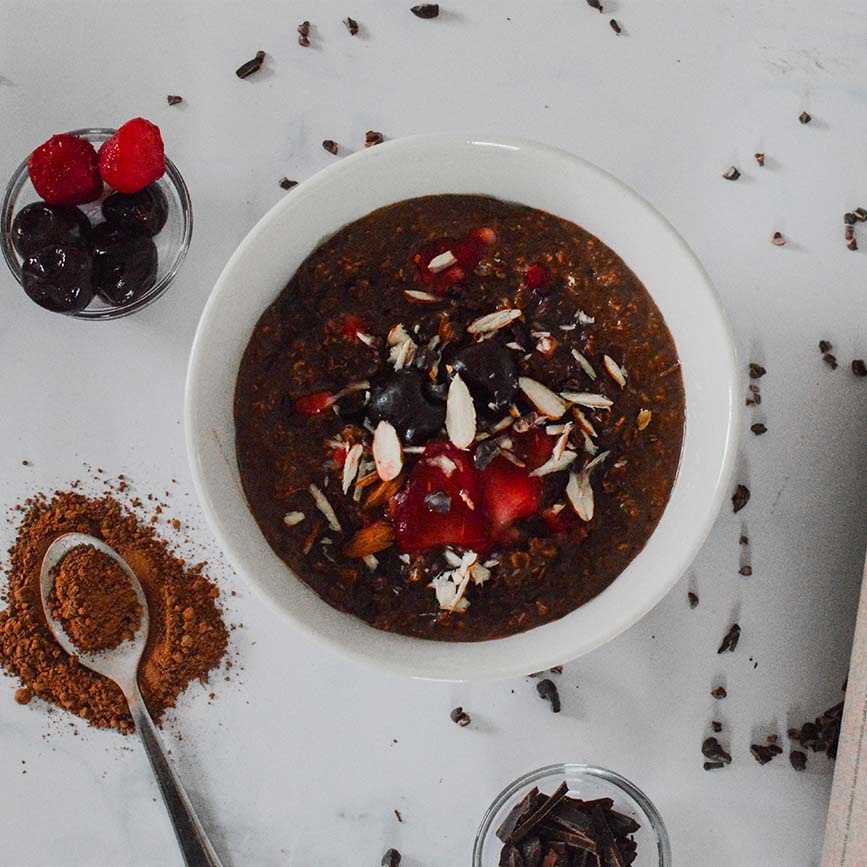 Chocolate for breakfast, that sounds ideal, right? Super simple and fast, but a delicious result in the morning. Check the recipe out over here!