Appetizing Lunch
Healthy lunch recipes contain the necessary nutrients, such as minerals, fiber, vitamins and building materials. These nutrients help to get through the afternoon well. Building materials are healthy fats, complex carbohydrates and proteins. You can get these nutrients in different ways.
Of all meals, lunch is the most often eaten away from home – in the office, during lectures or even on the road in the car. That means good lunch ideas should be convenient to take with you; after all, nobody wants to end up with soggy salads or fallen apart sandwiches when they are hungry.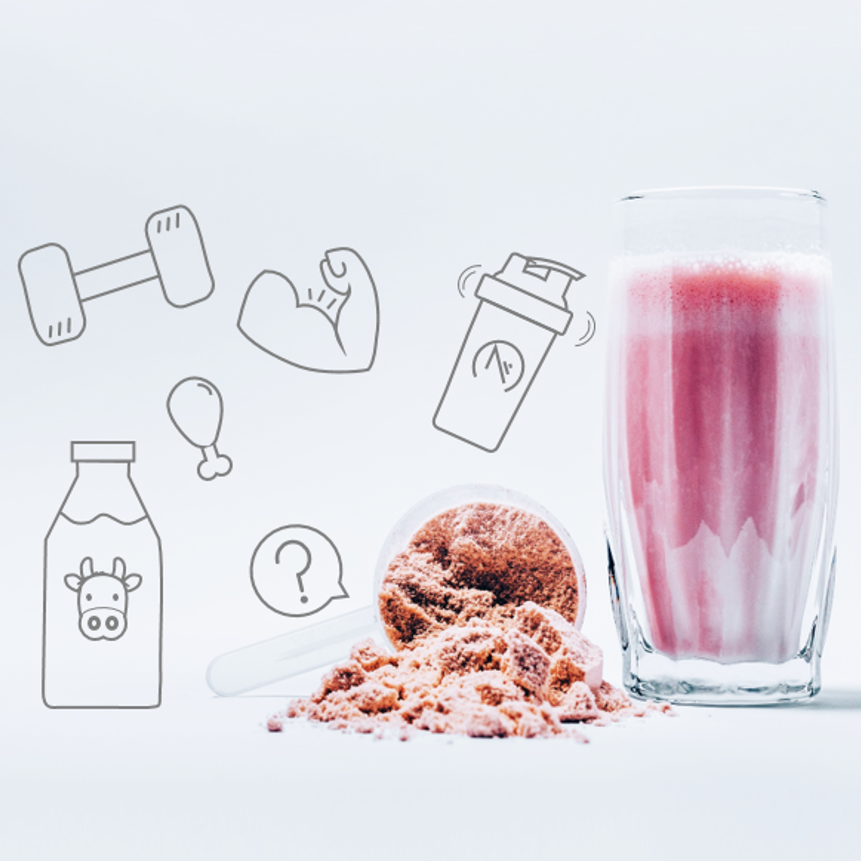 Have you ever wanted to know what proteins are really about? And all those misconceptions about proteins, are they real or not? BTW, what's the difference between whey and casein? All those questions are answered here! Check it out.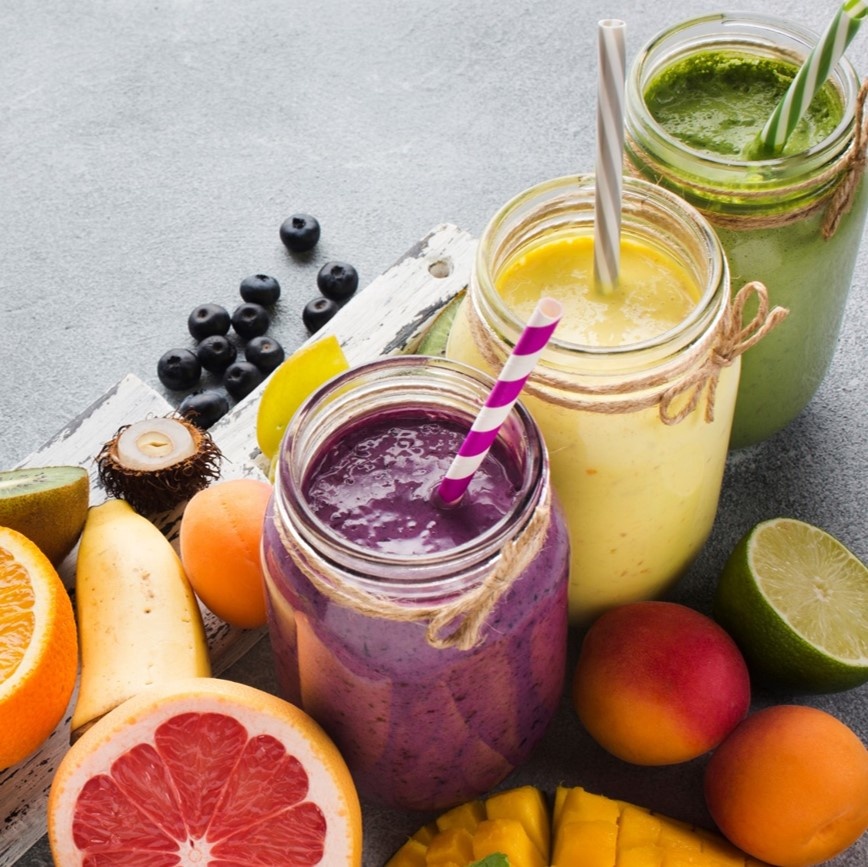 A good lunch should fill you up in order for you to tackle the rest of your day. This plant-based high protein chocolate porridge might be the lunch you are looking for. It's easy to make, contains all the necessary macronutrients and is delicious!