Thursday 24 / 01 / 2019 0
Salted Caramel Protein Balls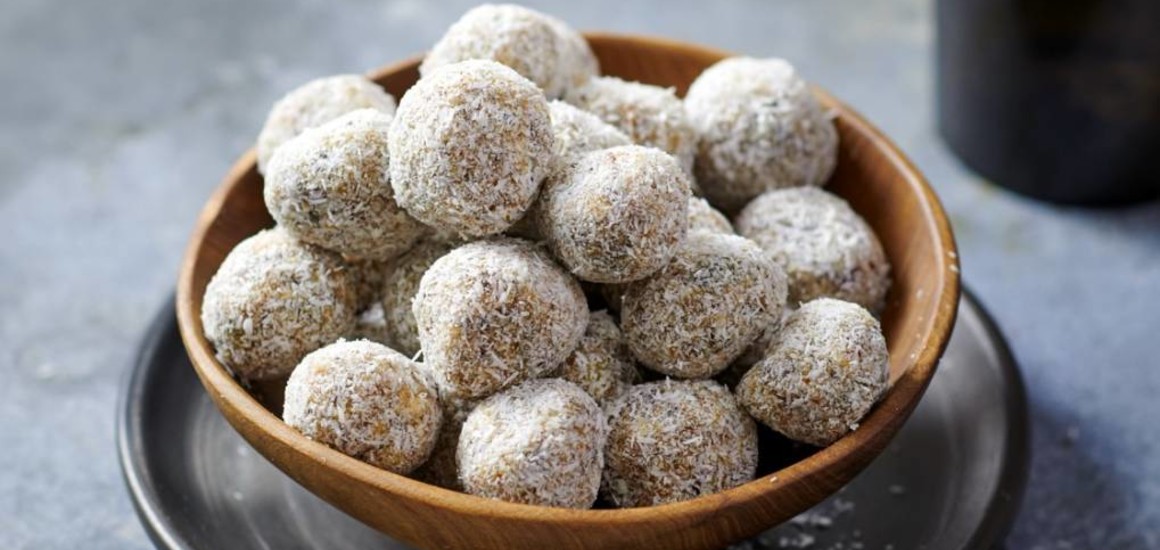 Ingredients:
1 scoop of NXT Level Whey Isolate Body Toner - Salted Caramel
50g cashews
50g desiccated coconut
15 Medjool dates
1 tbsp chia seeds
1 tbsp maple syrup
2 tbsp raw pumpkin seeds
2 tbsp water
Pinch of salt
1 tbsp cashew butter
Extra coconut for rolling
Instructions:
Blend cashews in a food processor until they are rough chunks. Add all other ingredients and mix until formed. Pour extra coconut into a bowl. Roll mixture into small balls and coat in the bowl of dessicated coconut. Freeze to set.