Friday 27 / 03 / 2020 0
Chocolate mousse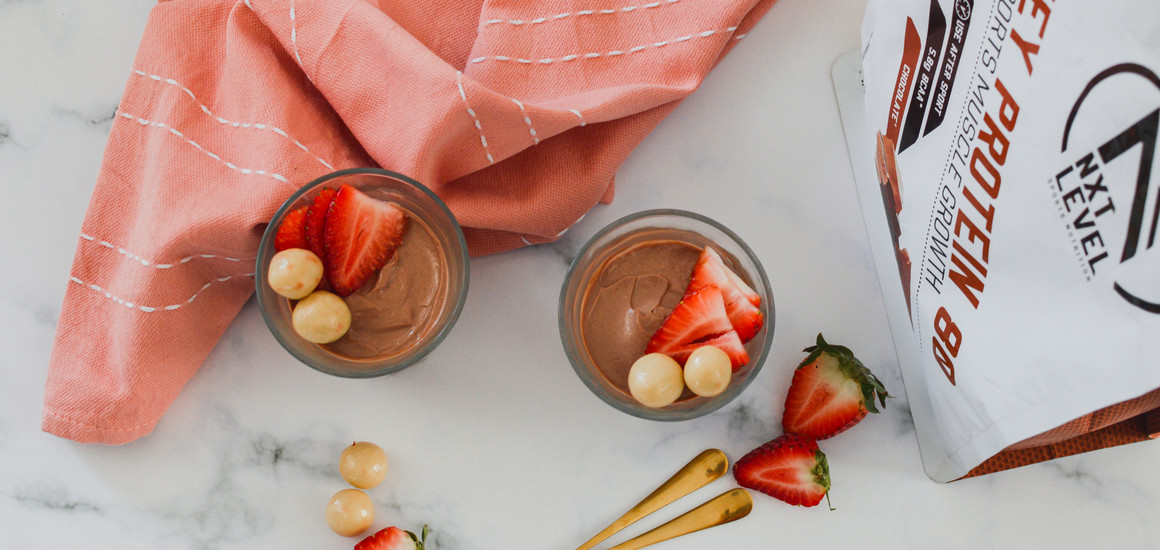 For 2 servings
Ingredients:
Nutritional values (per serving):
136kcal | 21,1g protein | 2,1g fat | 7,7g carbs | 0,5g fibre (without toppings)
Instructions:
Drain a maximum of the water from the Greek yogurt.
Add all dry ingredients to the yogurt and mix well.
Place in the freezer for 30min to an hour, or overnight in the fridge.
Add toppings and enjoy!