Thursday 09 / 09 / 2021 0
5 Supplements to Boost your Endurance and Performance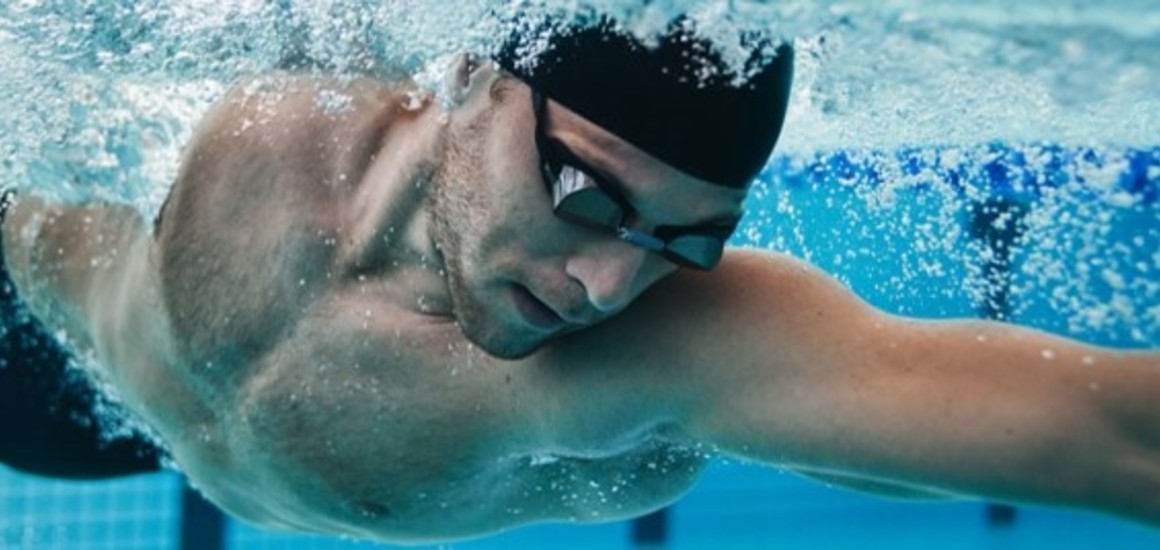 Whether you are training for a marathon, a cycling event or a swimming competition, or simply want to improve your athletic performance, taking care of your body is essential. Alongside training, adequate nutrition,hydration and rest/sleep are three key elements to take into account when you want to improve your athletic performance. Endurance sports, such as running, cycling, rowing, swimming, cross-country skiing and more, challenge your body and your mind, and require you to fight fatigue when it hits you. Here is our selection of the best supplements you can take to take your endurance to the n(e)xt level!
1. Pre-workout formulas to fight fatigue
Fatigue is your worst enemy when you are working on your endurance. Formulated with creatine, 4 potent amino-acids (L-Arginine, L-Citrulline, β-Alanine and L-Taurine) and a hint of caffeine, our Pre-workout blend is designed to help you push your limits during your next training session. It's there to help you maximise your performance and strength, fight fatigue and ensure alertness from start to finish. Ready, set, go!
2. Protein & carbs to fuel your body
Protein is the best friend of many athletes and sports enthusiasts, and not without reason! It's essential for muscle growth and maintenance, and can help with recovery as well. As for carbs, they are your main energy source, and they get stored by your body in the form of glycogen. However, this storage capacity is limited, and intensive training such as endurance sports can lead to depleted glycogen stores. When this happens, you start to feel tired, your performance may decrease and your body can turn to protein as an additional source of energy. This is why a combination of protein and carbs can be especially helpful during or after a long and intense training session. There are many ways to add protein and carbs in your diet:
3. L-Glutamine to support recovery
With L-Glutamine being the most abundant amino acid in the body, it's no wonder it plays such an important role! When you engage in intense physical activity such as endurance training, your L-Glutamine stores can drastically diminish. So supplying your body with a source of L-Glutamine can support the normal function of your muscles and even help during recovery. Our L-Glutamine is 100% pure, easy-to-mix and unflavoured so that you can easily add it to your pre- or post-workout drinks.
4. BCAA supplements to boost your performance
Branched Chain Amino Acids, aka BCAA, are 3 of the 8 Essential Amino Acids: Leucine, Isoleucine and Valine. They play an active role in building and maintaining muscle mass, and cannot be synthesised by the body. During exercise, BCAA are used by your body to provide energy, which is why taking a BCAA supplement before or during endurance sports can help maximise your performance. You can pick between a powder or ready-to-drink bottles depending on your needs!
5. Omega-3 to take care of your heart
When you engage in endurance sports, your heart is hard at work. It is therefore a priority to take good care of it! But how, you may wonder? Well, one way is to make sure you are getting enough omega-3 and 6 in your diet. Our Omega-3 Fish Oil is formulated with EHA, DPA and Vitamin E, to support the normal function of your heart.
To sum it up…
When you want to improve your stamina, making sure that you are feeding your body all the nutrients it needs is essential. Having a balanced and varied diet is the best way to do that. But when you need an extra boost to overcome your limits, the right supplements for endurance and performance can help you maximise your performance and get the most out of your training sessions. Keep pushing!